#MyWestLothian Competition
Thank you for all the entries to the #MyWestLothian photography competition. We're happy to now announce the winner of the photography competition, below.
Overall, we received over 100 entries from every corner of West Lothian, which really did highlight the beautiful scenery you can find. Whilst it was a challenge to pick just one image, we hope John's picture of Linlithgow Loch & Palace will represent the warm welcome you'll find in West Lothian.
Winning Image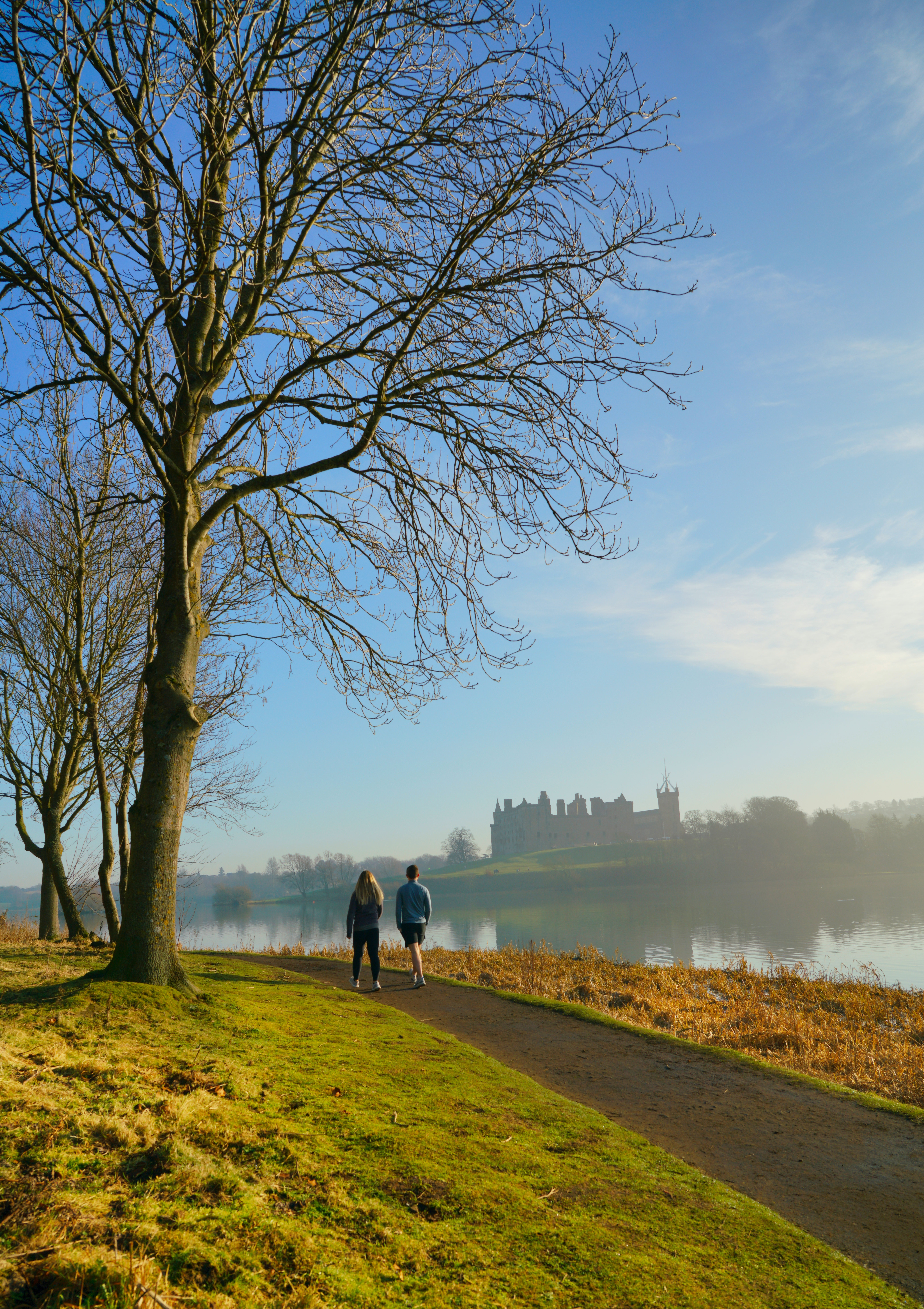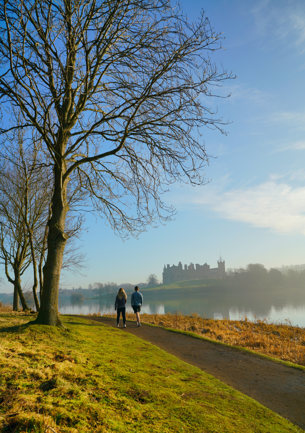 Linlithgow Loch and Linlithgow Palace from John Cuthbert.
Congratulations to John for this excellent photograph of Linlithgow Loch and Palace. The image fits particularly well with the national themed Year of Coast and Waters. 
John said "Firstly I would like to thank the whole team anyone and everyone involved, not only for their time, but their continued kindness, encouragement, support and generosity in making the competition possible. The image I entered was produced within breaks between the tears having lost my brother and his good friend a few days earlier in a tragic road traffic accident and was captured on my first day out for three days after the tragic event.
To grace a cover with one of my images is such an honour and again put more tears in my eyes (this time of joy), but the thing that counts the most with me is the friendships, the love, and the sheer joy I have been shown by sharing and creating imagery over the decades and I never take that for granted ever and never will.
Thank you from the bottom of my heart huge hug to one and all. JC
Runner up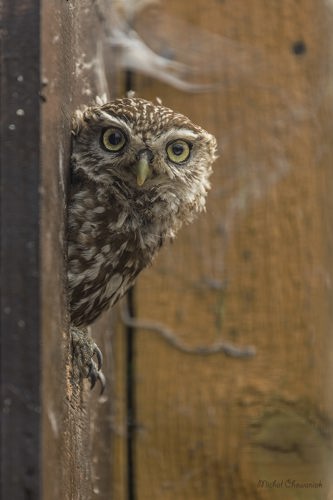 Michal said: A visit to the Scottish Owl Center is always a nice experience. Beautiful birds in a well-kept place. Friendly carers and all employees encourage you to return and admire these beautiful owls from around the world. In the picture Athene noctua (Little owl) at Scottish Owl Centre, a bird that inhabits much of the temperate and warmer parts of Europe, Asia east to Korea, and north Africa. It was introduced into Britain at the end of the nineteenth century and into the South Island of New Zealand in the early twentieth century.
A special thanks... 
Visit West Lothian would like to thank The Centre in Livingston for generously sponsoring the competition and offering the Gift Card to the winner and runner up. We will also be working with The Centre on a gallery of images, keep a lookout for more details!
Also, do keep an eye out for future competitions planned for the comings months.